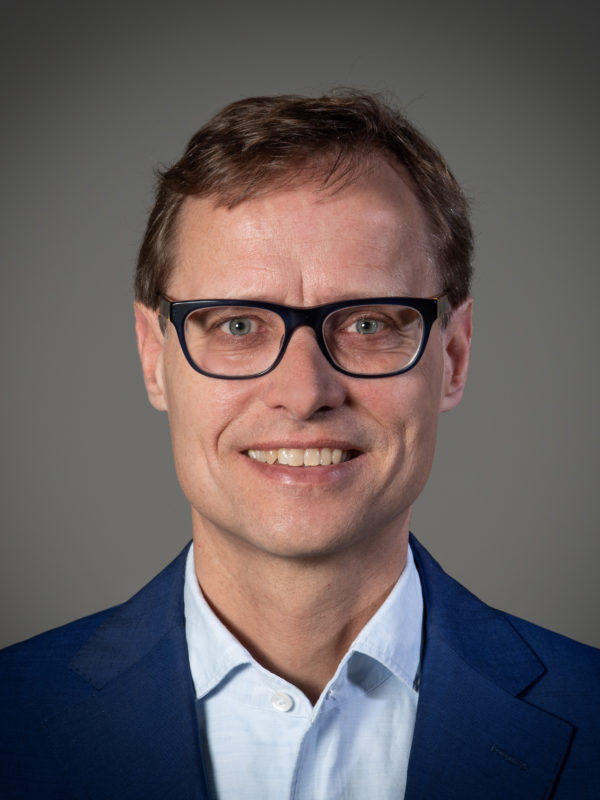 Patrick Bark
CEO Scan Modul International Holding B.V.
Prior to joining Scan Modul, Patrick was CEO and shareholder of Life Safety Products B.V., market leader for safety hammers and safety products for the automotive industry under the brand LIFEHAMMER®. Prior to Life Safety Products, Patrick spent 13 years at Poppers Holding B.V., a manufacturer and distributor of pneumatic tools and fasteners. At Poppers, Patrick held various Board Member positions and also became shareholder. Patrick started his career in 1991 as a Management Trainee at Metabowerke GmbH & Co KG in Germany, a manufacturer of electric hand held and stationary power tools, and served in various roles in product management, sales and marketing until 1998. Patrick holds a Bachelor in Business Administration from Hogeschool Haarlem. During his career Patrick spent more than 11 years abroad and developed himself into an entrepreneurial CEO, skilled in international business development, distribution, manufacturing and sourcing, building a solid track record and excellent reputation.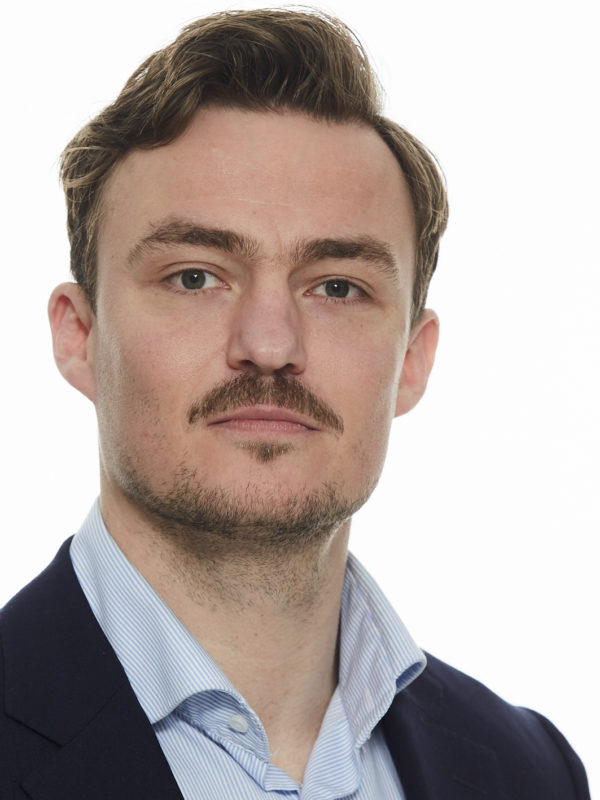 Robbert van Woerden
Finance Director
Robbert van Woerden has over 12 years of experience in auditing and M&A. Prior to joining Scan Modul, Robbert worked as an M&A consultant for BDO serving a broad range of clients operating in the wholesale-, TMT- and building industry. Robbert started his career as an auditor trainee and worked himself up to a manager specialized in mid-market firms. He holds a Master of Science degree in Accountancy from the Nyenrode Business University in the Netherlands.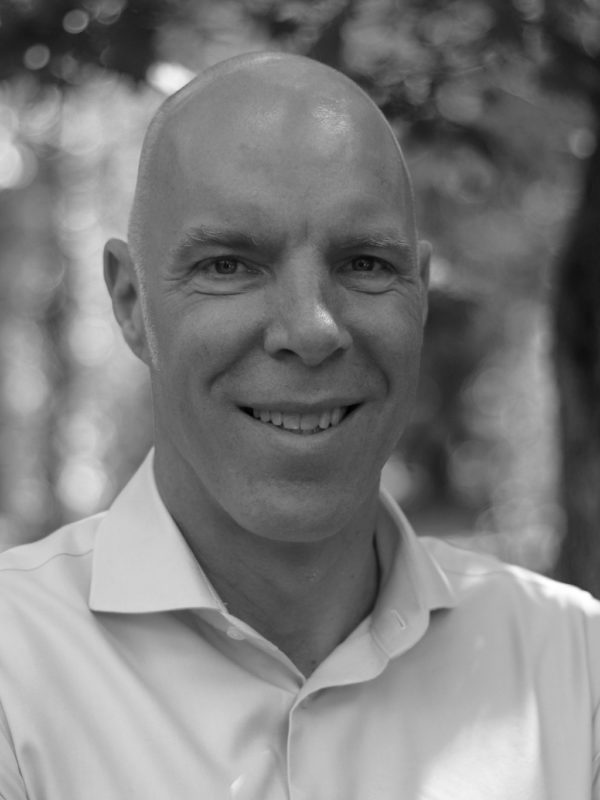 Michel van Paassen
Director of Operations
Michel van Paassen has a broad and extensive experience (over 25 years) in the field of Logistics, Warehousing, Production and Quality Processing. He has started his career as a Warehouse Manager at Solar, a European sourcing and servicing company in electrical, heating and plumbing solutions.
Prior to his job at Scan Modul, Michel was Manager Logistics and Production for the Kyocera Senco organization, formerly known as Verpa Senco, the leading expert supplier for fasteners and tools in the EMEA area. During his career at Kyocera Michel has additionally fulfilled the roles of Quality Manager (ISO 9001 and IATF 16949) and SAP key user Logistics and Production. In the role as SAP key user he was a member of the Project team to implement SAP throughout the various European facilities.
Michel holds a Bachelor in Logistics and Economics from Hogeschool voor Economische Studies in Rotterdam. Additionally he holds a post-Bachelor degree in Industrial Engineering & Management.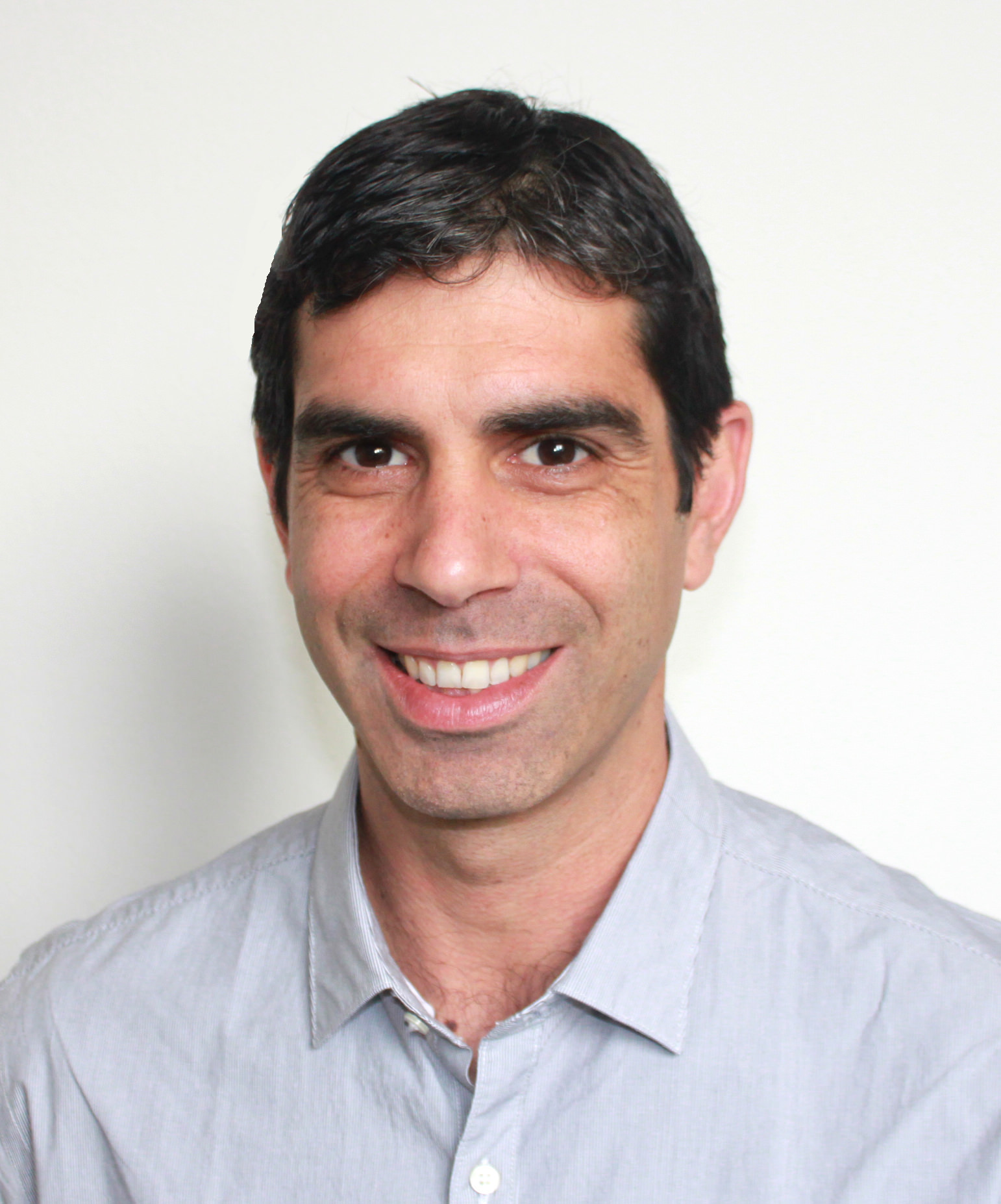 Oded Yoseph
Head of Technologies and Products
Oded Yoseph has a wide experience working for health care companies in the fields of product development and production strategy.
As Head of Technologies and Products Oded is monitoring all Scan Modul´s products, driving innovation and high quality standards as well as all day to day communication with Scan Modul´s manufacturers helping to solve problems and setting up production guidelines.
Oded holds an industrial design B.sc degree from HIT IL and followed various courses in design, engineering and lean manufacturing.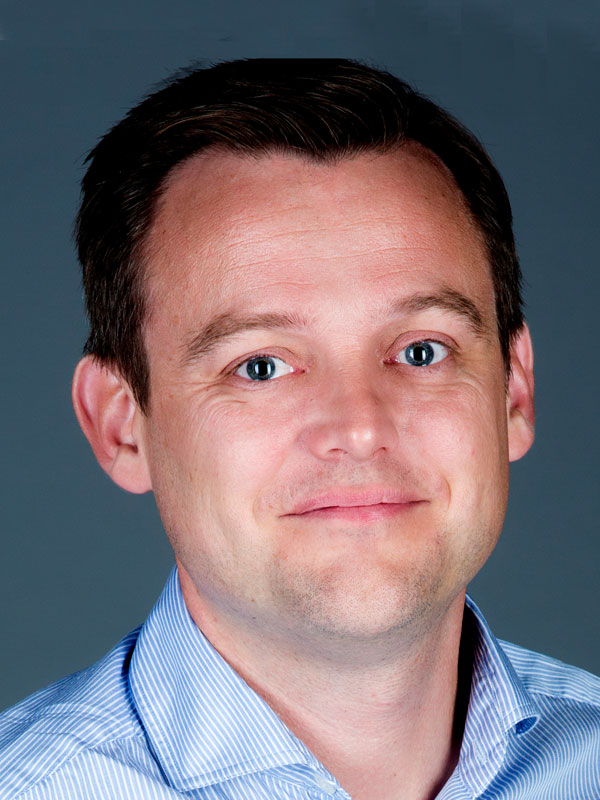 Kim Lange
General Manager – Nordics
Kim Lange has vast experience in the healthcare industry.
As the general manager of ScanModul® in the Nordics, Kim Lange is responsible for the territories' strategy, sales and deployment execution as well as managing relationships with global ScanModul™ partners.
Prior to joining ScanModul®, Kim Lange had different sales and project management positions with companies in the healthcare supply chain and laboratory inventory space including Labflex, Byrum and ByrumLabflex, where he managed several of the largest projects that were deployed in Scandinavia during the past 10 years.
Kim Lange holds a degree from the Danish Business Academy, and in addition to that he has degree from the Norwegian School of Business in Business Economics and Human Resource Management.
Christophe Boceno
General Manager – France and Iberia
Christophe Boceno has vast experience in the healthcare storage industry with a career of more than 20 years. Christophe Boceno has extensive knowledge regarding solutions and strategies to optimize hospital storage and internal supply chain. As the General Manager of ScanModul® France, Christophe is responsible for the territories' strategy, sales and deployment execution.
Prior to joining ScanModul® in 2004, Christophe was a director with Cap G, responsible for design and implementation of various advanced IT systems.
Christophe Boceno holds a Master degree in economics from Paris I.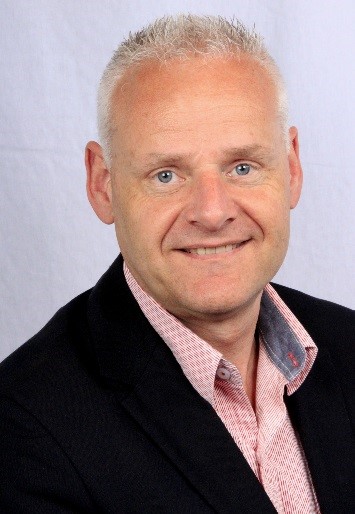 Peter van der Hoorn
Sales Manager – Netherlands
Peter has more than 20 years of experience in the healthcare industry including vast experience in introduction of new products to the market as well as market development for well-known global brands.
As Sales Manager Netherlands of Scan Modul, Peter van der Hoorn is responsible for commercial strategies within the organization and execution and implementation of projects.
Peter van der Hoorn has followed various courses in the areas of management, process industry and business administration.