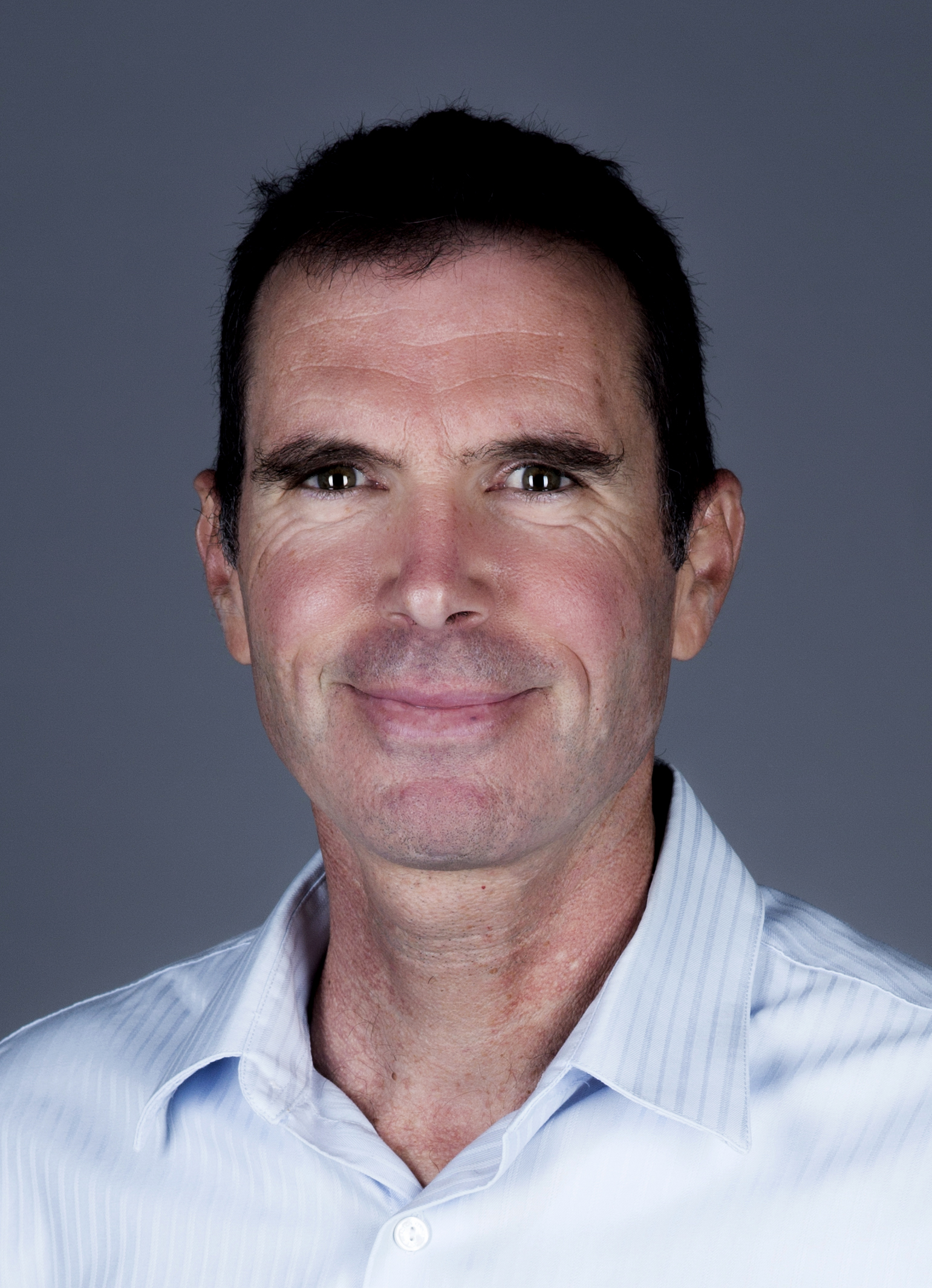 Yuval Bar-Gil has founded, guided, and invested in start-ups, led mergers and acquisitions, and served as an executive at a Fortune 500 company. Currently, Yuval serves on the board of several companies including WhiteSource, Soomla, Intendu, and Orpheus Medical. Most recently Yuval Bar-Gil served as an executive at Stanley Black & Decker, which he joined as part of the AeroScout acquisition. As the CEO of AeroScout, Yuval grew the company from inception to becoming the global market leader in the Enterprise visibility space. Prior to founding AeroScout, Yuval was a consultant at Bain & Company (London and San Francisco). At Bain, he advised LBO funds on investments in a variety of industries and developed business strategies for market leaders in several high technology industries.
Mr. Bar-Gil holds bachelor's degrees with honors in Accounting and Law from Tel Aviv University. He also has an M.B.A. from The Wharton School, University of Pennsylvania.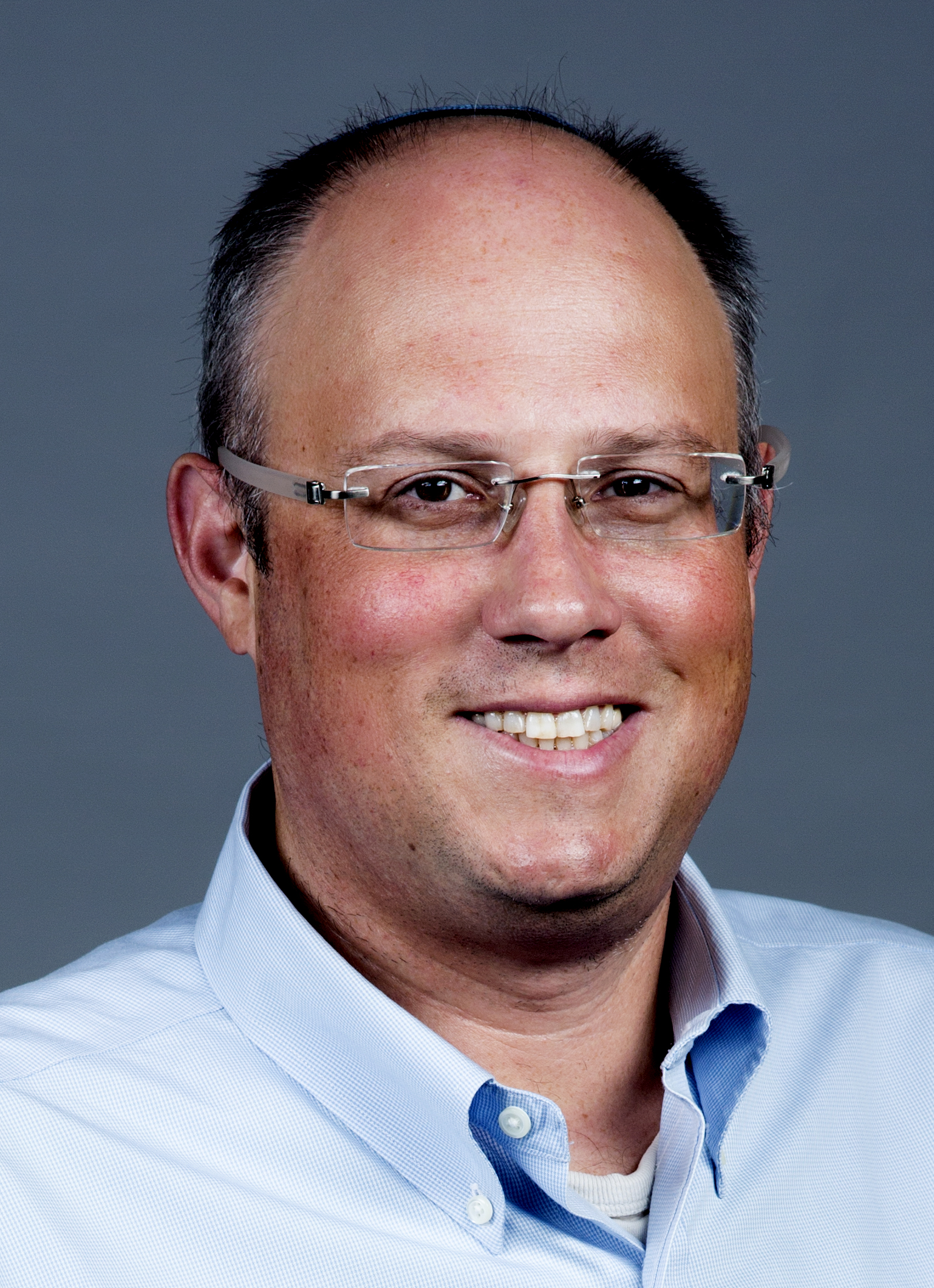 Ahikam brings more than 20 years of experience in corporate finance and business operations, including sales operations, business analysis, M&A, financial reporting and financial systems. Ahikam was the Co-Founder and CFO of Check Inc. Check Inc. was acquired by Intuit (NASDAQ:INTU) in June 2014. prior to that, Ahikam was the GM of Stanley Healthcare Europe, a subsidiary of Stanley, Black&Decker (NYSE:SWK) an S&P 500 company, where he managed 150 people and was responsible for tens of millions in annual revenue. Prior to Stanley, Ahikam was CFO of AeroScout, Inc. acquired by Stanley, Black&Decker (NYSE:SWK).
Ahikam also held key corporate financial roles at HP (NYSE:HPQ) and Mercury Interactive (NASDAQ:MERQ). Before that, Ahikam served as the CFO of Conduct Software Inc. a company that was acquired by Mercury Interactive in November 1999. Ahikam is a Certified Public Accountant and holds a B.A. in Economics and a Masters in Law.