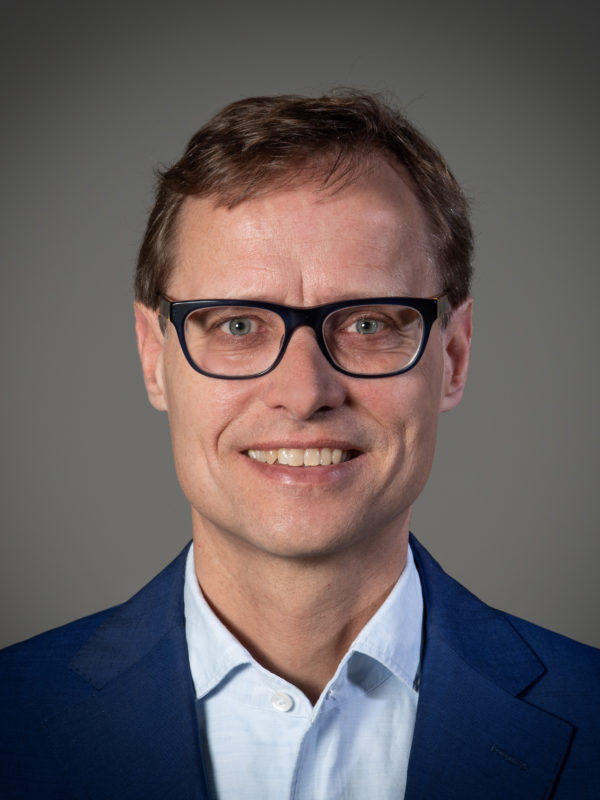 Patrick Bark
CEO Scan Modul International Holding B.V.
Prior to joining Scan Modul, Patrick was CEO and shareholder of Life Safety Products B.V., market leader for safety hammers and safety products for the automotive industry under the brand LIFEHAMMER®. Prior to Life Safety Products, Patrick spent 13 years at Poppers Holding B.V., a manufacturer and distributor of pneumatic tools and fasteners. At Poppers, Patrick held various Board Member positions and also became shareholder. Patrick started his career in 1991 as a Management Trainee at Metabowerke GmbH & Co KG in Germany, a manufacturer of electric hand held and stationary power tools, and served in various roles in product management, sales and marketing until 1998. Patrick holds a Bachelor in Business Administration from Hogeschool Haarlem. During his career Patrick spent more than 11 years abroad and developed himself into an entrepreneurial CEO, skilled in international business development, distribution, manufacturing and sourcing, building a solid track record and excellent reputation.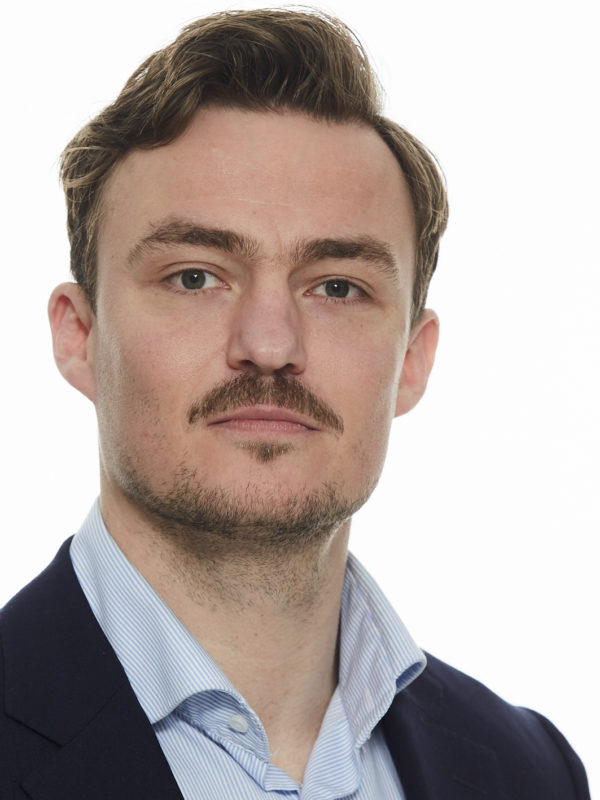 Robbert van Woerden
Finance Director
Robbert van Woerden has over 12 years of experience in auditing and M&A. Prior to joining Scan Modul, Robbert worked as an M&A consultant for BDO serving a broad range of clients operating in the wholesale-, TMT- and building industry. Robbert started his career as an auditor trainee and worked himself up to a manager specialized in mid-market firms. He holds a Master of Science degree in Accountancy from the Nyenrode Business University in the Netherlands.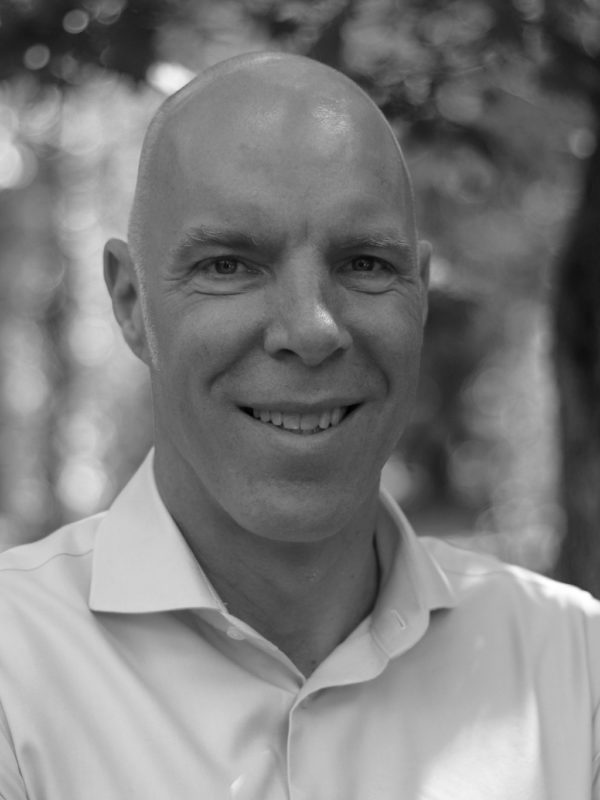 Michel van Paassen
Director of Operations
Michel van Paassen has a broad and extensive experience (over 25 years) in the field of Logistics, Warehousing, Production and Quality Processing. He has started his career as a Warehouse Manager at Solar, a European sourcing and servicing company in electrical, heating and plumbing solutions.
Prior to his job at Scan Modul, Michel was Manager Logistics and Production for the Kyocera Senco organization, formerly known as Verpa Senco, the leading expert supplier for fasteners and tools in the EMEA area. During his career at Kyocera Michel has additionally fulfilled the roles of Quality Manager (ISO 9001 and IATF 16949) and SAP key user Logistics and Production. In the role as SAP key user he was a member of the Project team to implement SAP throughout the various European facilities.
Michel holds a Bachelor in Logistics and Economics from Hogeschool voor Economische Studies in Rotterdam. Additionally he holds a post-Bachelor degree in Industrial Engineering & Management.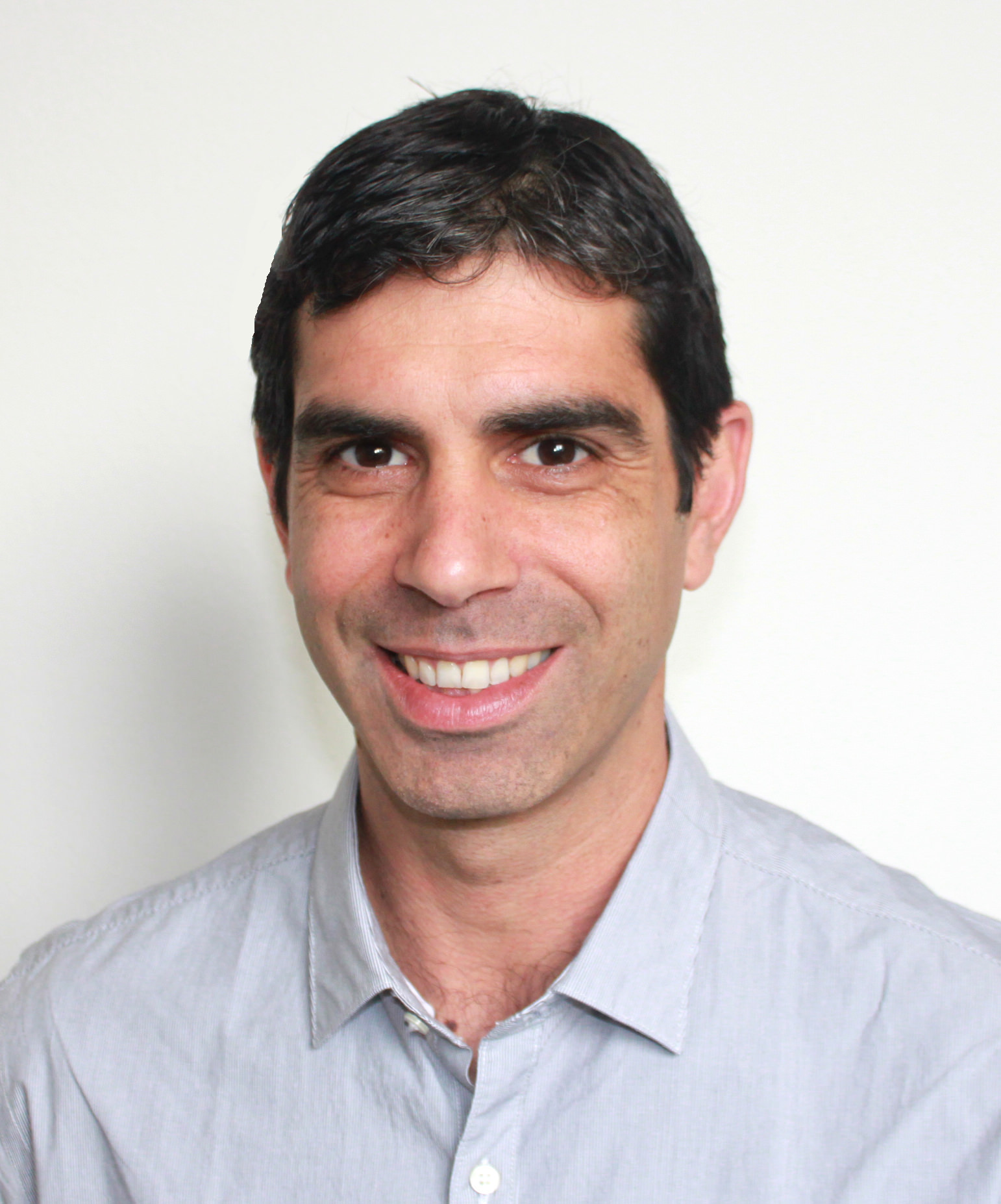 Oded Yoseph
Director de Tecnologías y Productos
Oded Yoseph tiene una amplia experiencia trabajando para compañías del sector del cuidado de la salud en los campos de desarrollo de productos y estrategia de producción.
Como Director de Tecnologías y Productos, Oded supervisa todos los productos de Scan Modul que impulsan la innovación y los estándares de alta calidad, así como la comunicación diaria con los fabricantes de Scan Modul, ayudando a resolver problemas y estableciendo pautas de producción.
Oded tiene un título de diseño industrial B.sc de HIT IL y tiene varios cursos de diseño, ingeniería y fabricación industrial.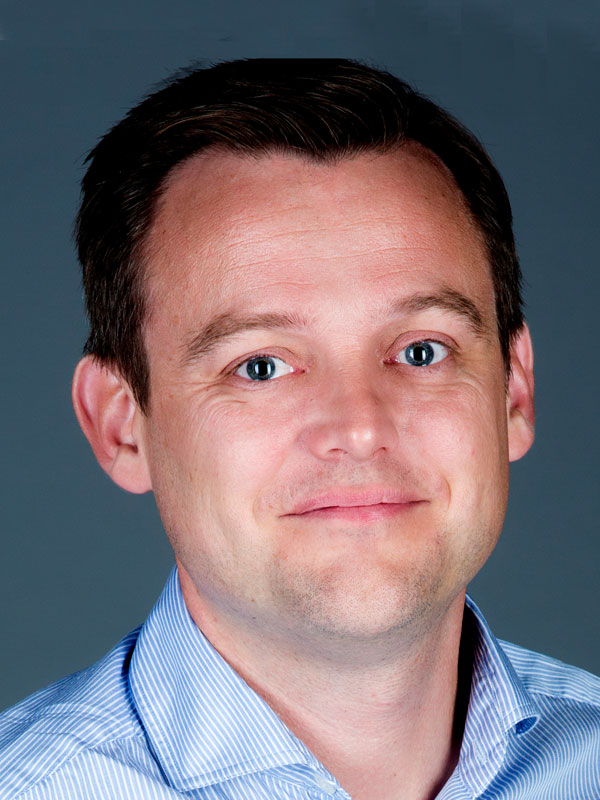 Kim Lange
Gerente Países Nórdicos
Kim Lange cuenta con dilatada experiencia en el sector sanitario. Como gerente de ScanModul en los países nórdicos, Kim Lange es responsable de la ejecución del despliegue, ventas y estrategia para el territorio, así como de gestionar las relaciones con asociados globales de ScanModul. Antes de incorporarse a ScanModul, Kim Lange ocupó diversos puestos de gestión de proyectos y ventas con empresas en los ámbitos de la cadena de suministro sanitario y del espacio de inventario de laboratorio, incluyendo Labflex, Byrum y ByrumLabflex, donde dirigió varios de los mayores proyectos desplegados en Escandinavia durante la pasada década. Kim Lange es licenciado por la Danish Business Academy y también es licenciado por la Norwegian School of Business en Económicas y Gestión de Recursos Humanos.
Christophe Boceno
Gerente – Francia e Iberia
Christophe Boceno cuenta con dilatada experiencia en la industria del almacenamiento sanitario con una carrera profesional de más de 20 años. Christophe Boceno posee extensos conocimientos en materia de soluciones y estrategias para la optimización del almacenamiento hospitalario y de la cadena de suministro interno. Como Gerente de ScanModul® para Francia, Christophe es responsable de la ejecución del despliegue, ventas y estrategia para el territorio. Antes de incorporarse a ScanModul® en 2004, Christophe fue director en Cap G, responsable de diseño e implementación de diversos sistemas informáticos avanzados. Christophe Boceno cuenta con un máster en Economía por la Universidad de Paris I.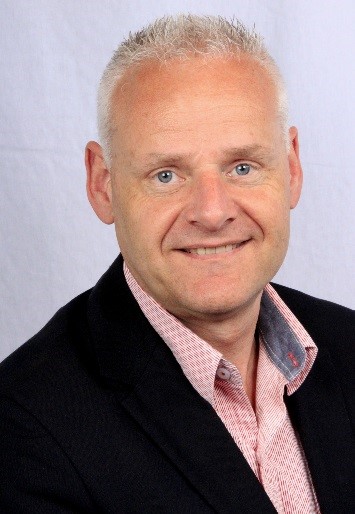 Peter van der Hoorn
Director Comercial – Holanda

Peter tiene más de 20 años de experiencia en la industria de la salud,  en la introducción de nuevos productos en el mercado, así como en el desarrollo de mercados para reconocidas marcas mundiales.
Como Sales Manager Netherlands de Scan Modul, Peter van der Hoorn es responsable de las estrategias comerciales dentro de la organización y la ejecución e implementación de proyectos.
Peter van der Hoorn ha realizado varios cursos en las áreas de gestión, industria de procesos y administración de empresas.