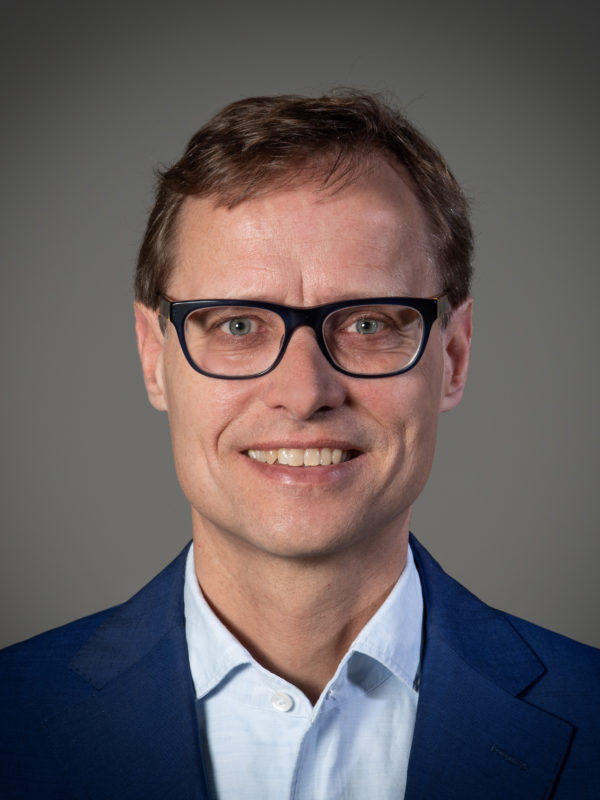 Patrick Bark
CEO Scan Modul International Holding B.V.
Prior to joining Scan Modul, Patrick was CEO and shareholder of Life Safety Products B.V., market leader for safety hammers and safety products for the automotive industry under the brand LIFEHAMMER®. Prior to Life Safety Products, Patrick spent 13 years at Poppers Holding B.V., a manufacturer and distributor of pneumatic tools and fasteners. At Poppers, Patrick held various Board Member positions and also became shareholder. Patrick started his career in 1991 as a Management Trainee at Metabowerke GmbH & Co KG in Germany, a manufacturer of electric hand held and stationary power tools, and served in various roles in product management, sales and marketing until 1998. Patrick holds a Bachelor in Business Administration from Hogeschool Haarlem. During his career Patrick spent more than 11 years abroad and developed himself into an entrepreneurial CEO, skilled in international business development, distribution, manufacturing and sourcing, building a solid track record and excellent reputation.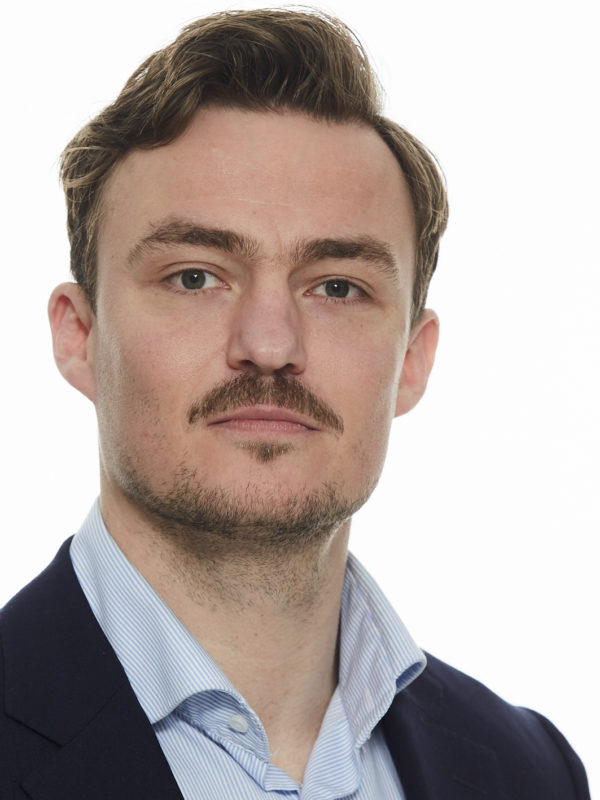 Robbert van Woerden
Finance Director
Robbert van Woerden has over 12 years of experience in auditing and M&A. Prior to joining Scan Modul, Robbert worked as an M&A consultant for BDO serving a broad range of clients operating in the wholesale-, TMT- and building industry. Robbert started his career as an auditor trainee and worked himself up to a manager specialized in mid-market firms. He holds a Master of Science degree in Accountancy from the Nyenrode Business University in the Netherlands.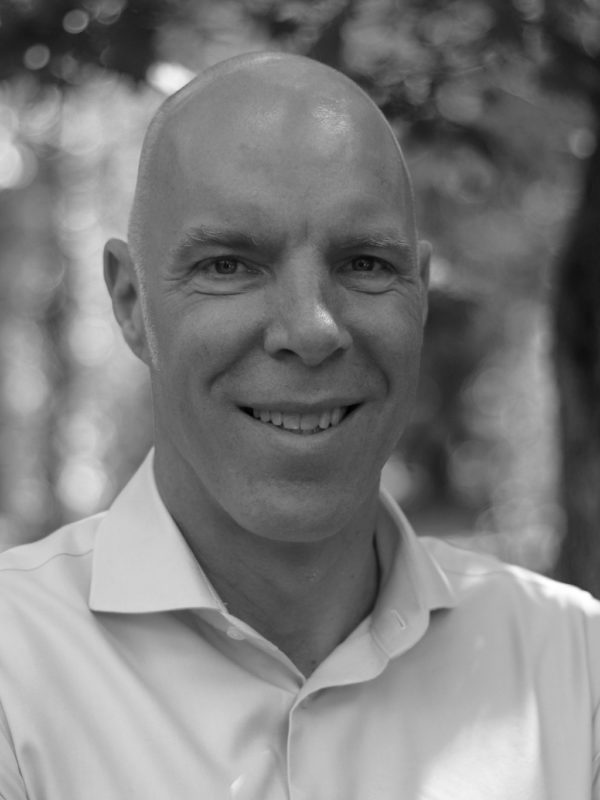 Michel van Paassen
Director of Operations
Michel van Paassen has a broad and extensive experience (over 25 years) in the field of Logistics, Warehousing, Production and Quality Processing. He has started his career as a Warehouse Manager at Solar, a European sourcing and servicing company in electrical, heating and plumbing solutions.
Prior to his job at Scan Modul, Michel was Manager Logistics and Production for the Kyocera Senco organization, formerly known as Verpa Senco, the leading expert supplier for fasteners and tools in the EMEA area. During his career at Kyocera Michel has additionally fulfilled the roles of Quality Manager (ISO 9001 and IATF 16949) and SAP key user Logistics and Production. In the role as SAP key user he was a member of the Project team to implement SAP throughout the various European facilities.
Michel holds a Bachelor in Logistics and Economics from Hogeschool voor Economische Studies in Rotterdam. Additionally he holds a post-Bachelor degree in Industrial Engineering & Management.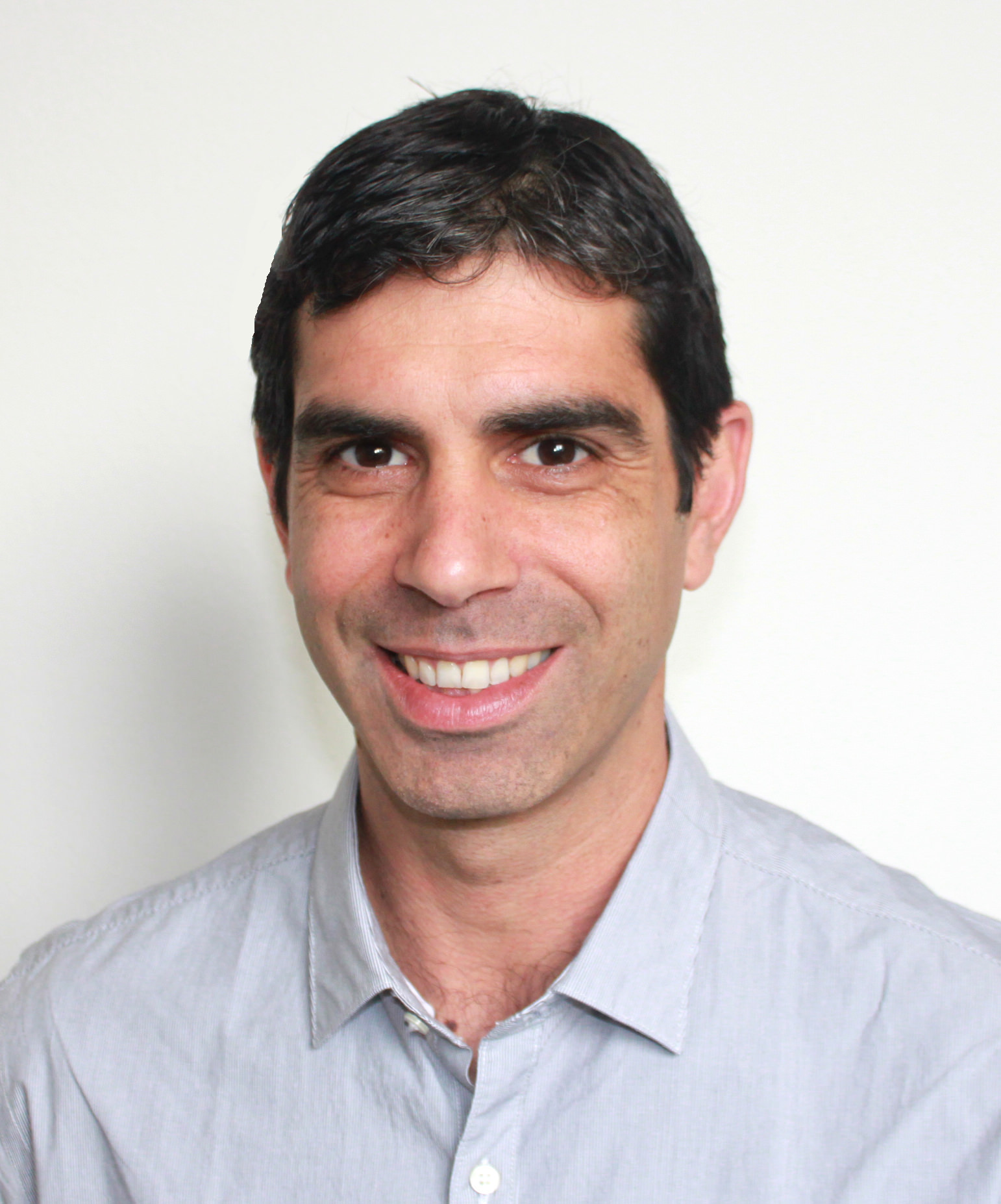 Oded Yoseph
Head of Technologies and Products

Oded Yoseph heeft een ruime ervaring in gezondheidszorg op het gebied van productontwikkeling en productiestrategie.
Als Head of Technologies and Products controleert Oded alle Scan Modul-producten op het gebied van innovatie en hoge kwaliteitsnormen, evenals de dagelijkse communicatie met Scan Modul's fabrikanten om problemen te helpen oplossen en productie richtlijnen op te stellen.
Oded heeft een industriële vorming B.sc-graad van HIT IL en volgde diverse opleidingen op het gebied van design, engineering en bewust productiemanagement.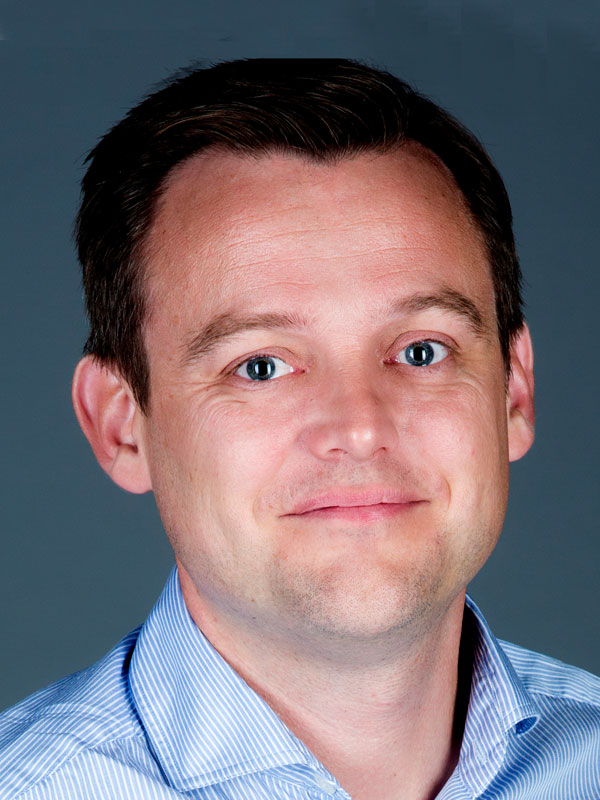 Kim Lange
General Manager – Nordics
Kim Lange heeft ruime ervaring in de zorgindustrie. Als General manager van ScanModul® in Scandinavië, is Kim Lange verantwoordelijk voor the territories' strategy, sales and deployment execution as well as managing relationships with global ScanModul® partners. Voordat hij bij ScanModul® kwam, vervulde Kim Lange verschillende functies op het gebied van sales en projectmanagement bij organisaties die actief zijn in de supply chain binnen de gezondheidszorg. Ook werkte hij bij bedrijven die zich richten op inventarisruimte bij laboratoria, waaronder Labflex, Byrum en ByrumLabflex. Hier leidde hij enkele van de grootste projecten die de afgelopen 10 jaar in Scandinavië zijn ontwikkeld.
Kim Lange studeerde Business Economics & Human Resource Management aan de Danish Business Academy en Norwegian School of Business.
Christophe Boceno
General Manager – France and Iberia
Christophe Boceno heeft meer dan 20 jaar ervaring in de gezondheidszorg, opslag, industrie. Christophe Boceno heeft uitgebreide kennis over oplossingen en strategieën gericht op ziekenhuisopslag en menieren om de interne supply chain te optimaliseren. Als  General Manager van ScanModul® Frankrijk is Christophe is verantwoordelijk voor de strategie, de verkoop van de diverse regio's en uitvoering  en implementatie van de logistieke oplossingen.
Voordat hij in 2014 bij ScanModul ging werken was  Christophe directeur  bij Cap G, die verantwoordelijk is voor het ontwerp en de implementatie van diverse geavanceerde IT-systemen.
Christophe Boceno heeft een Master in economie van Parijs I.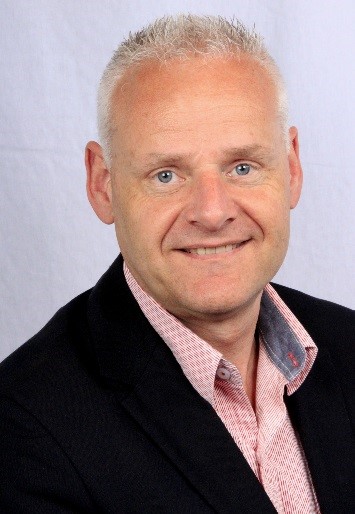 Peter van der Hoorn
Sales Manager – Netherlands
Peter heeft meer dan 20 jaar ervaring in de gezondheidssector, waaronder uitgebreide ervaring met de introductie van nieuwe producten op de markt en marktontwikkeling voor bekende internationale merken.
Als Sales Manager Nederland van Scan Modul is Peter van der Hoorn verantwoordelijk voor commerciële strategieën binnen de organisatie en de uitvoeringen van projecten.
Peter van der Hoorn heeft verschillende cursussen gevolgd op het gebied van management, procesindustrie en bedrijfskunde. Hij heeft gestudeerd aan Hoge school Amsterdam , Senior Projectmanagement.