ScanCell – The high quality mobile storage solution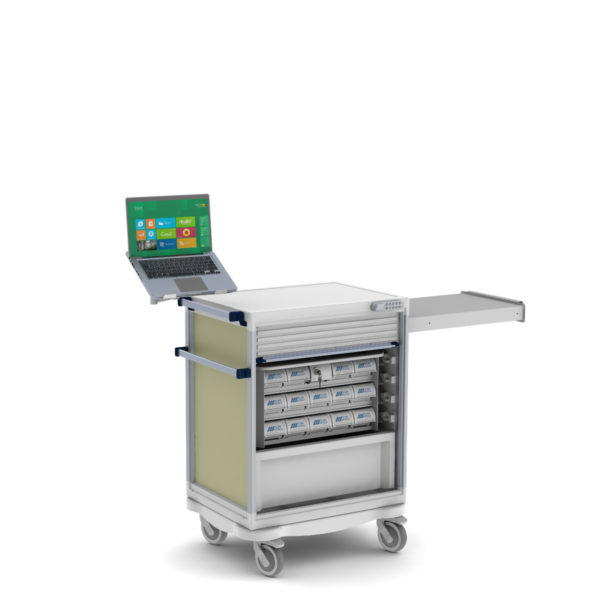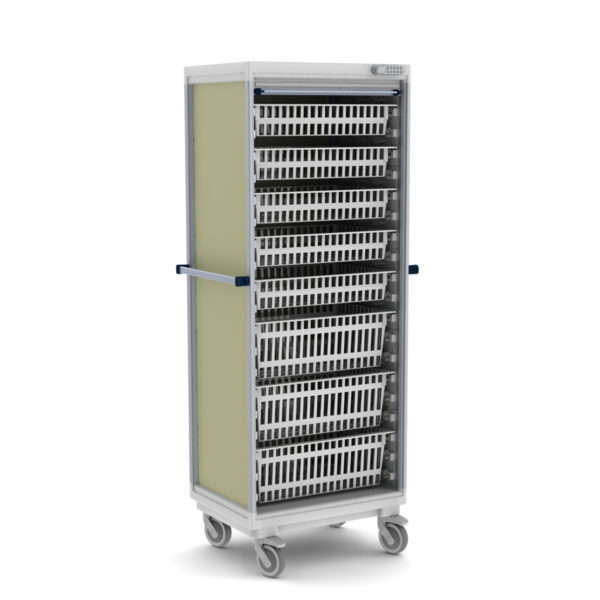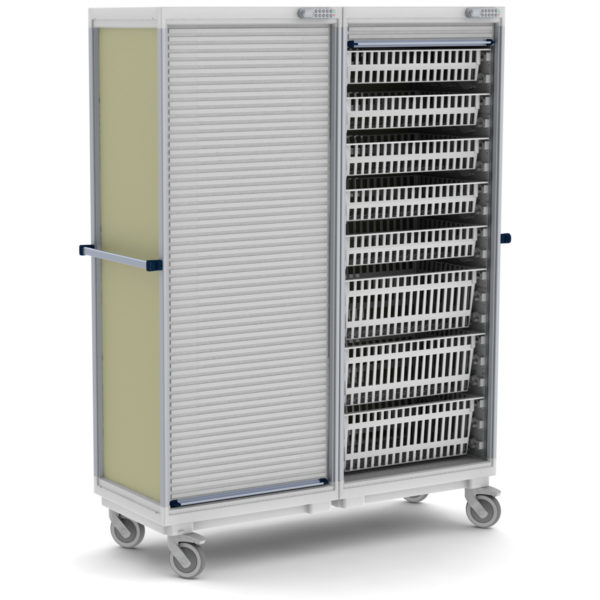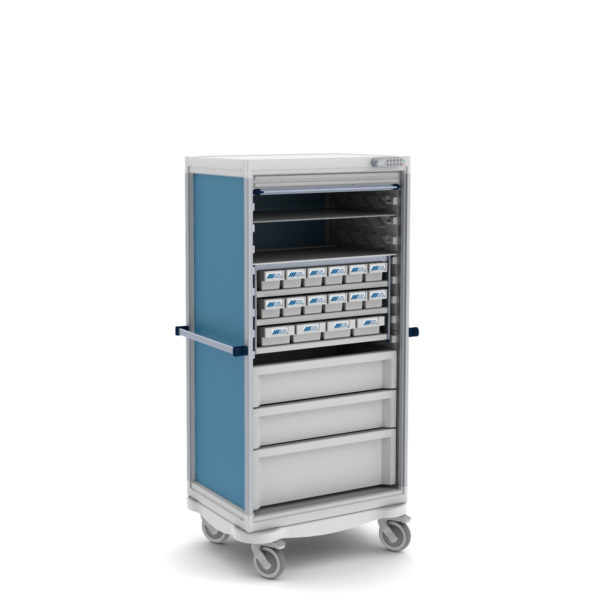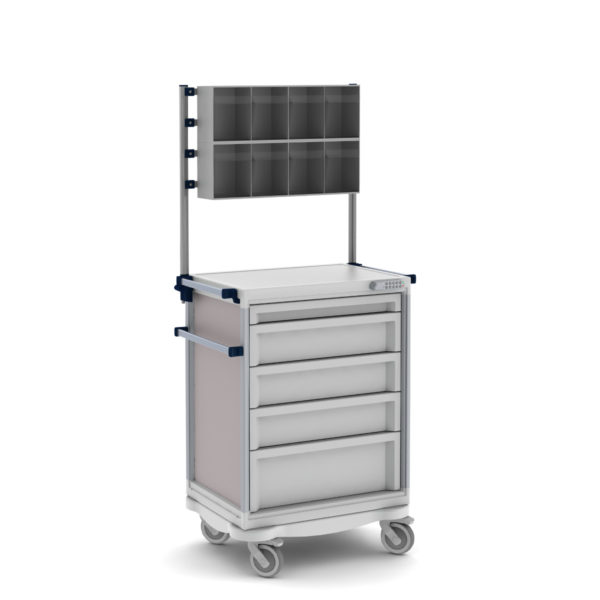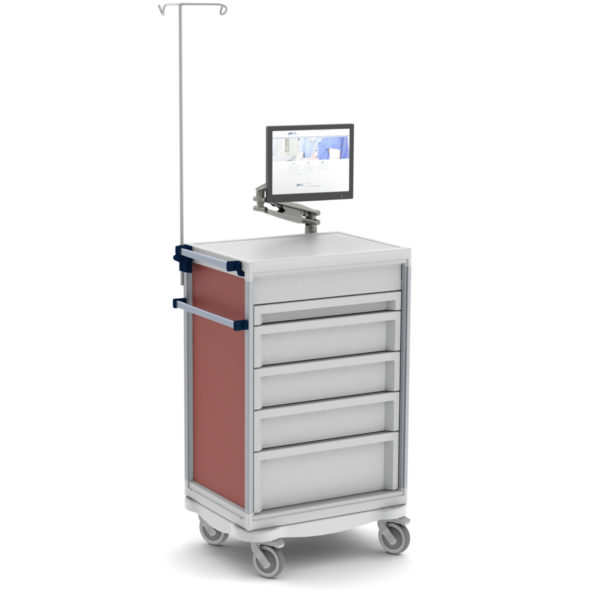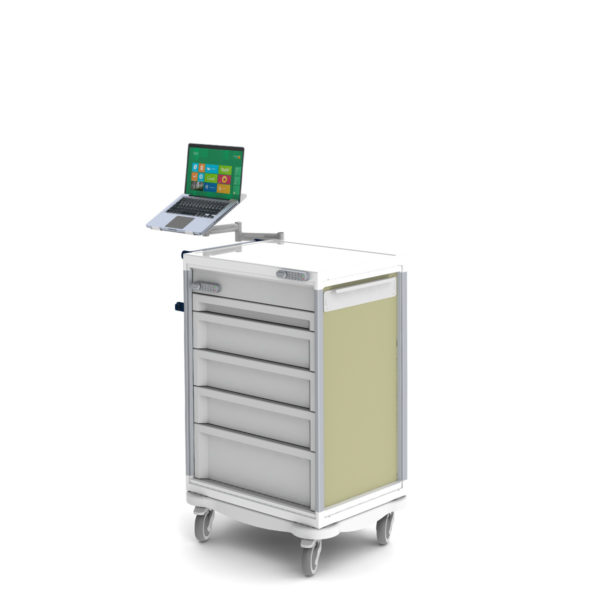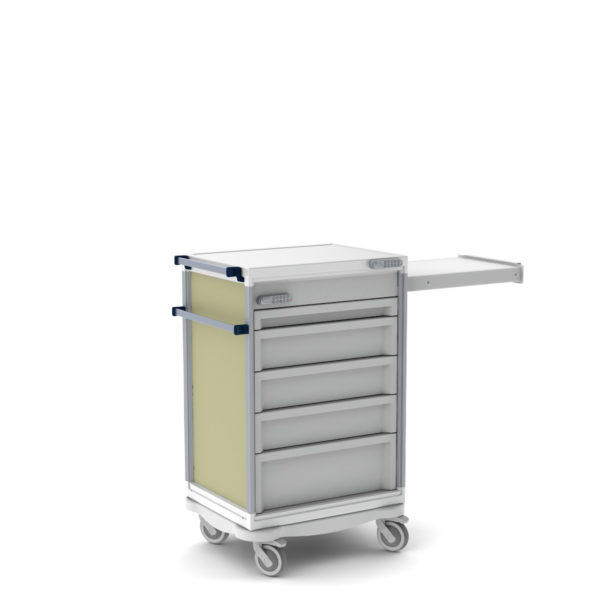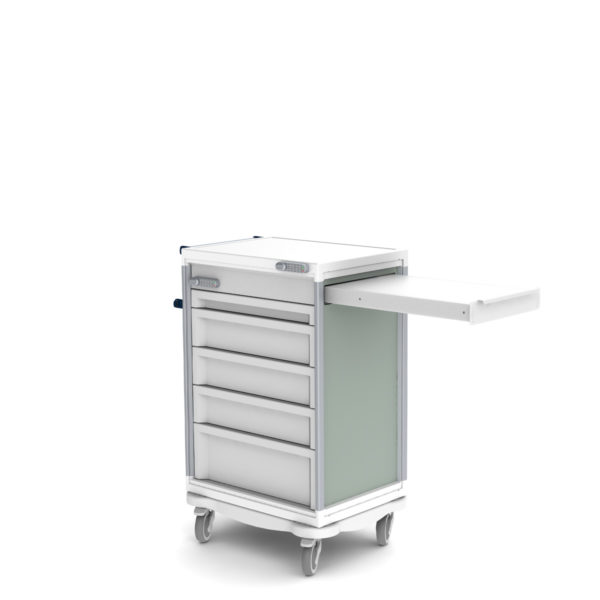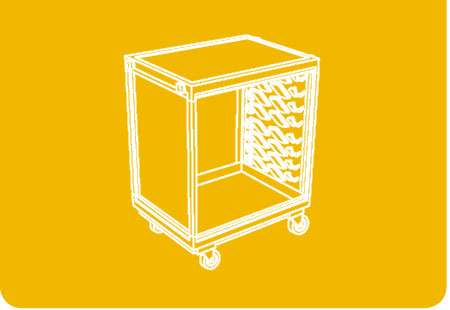 ScanCell® is our range of high-quality mobile storage solutions that utilizes our modular system of trays and baskets. The ScanCell® range is fully customizable and has a wide range of accessories which create a wealth of design combinations. ScanCell® products are built from high-quality materials which have been carefully selected to meet rigorous durability targets and strict hygiene criteria. The mobility of ScanCell® trolleys enables easier work processes for treatment procedures and greater access to surrounding areas when cleaning. ScanCell® is without a doubt the flagship within mobile storage solutions and we are not surprised that it has been a consistent source of inspiration for many manufacturers.
Building on our ISO certified modular system for trays and baskets, you can customize your own trolley in four easy steps:
Choose a front for the trolley
Determine the trolley's dimensions
Configure the trolley with trays and baskets
Equip the trolley with our wide selection of accessories
The ScanCell® series provides full flexibility in customizing a product to meet your criteria and needs, whilst being fully integrated into the overall modular system. Each trolley is fitted with four high-quality swivel wheels for increased maneuverability.